Joseph Kearsley guard of honour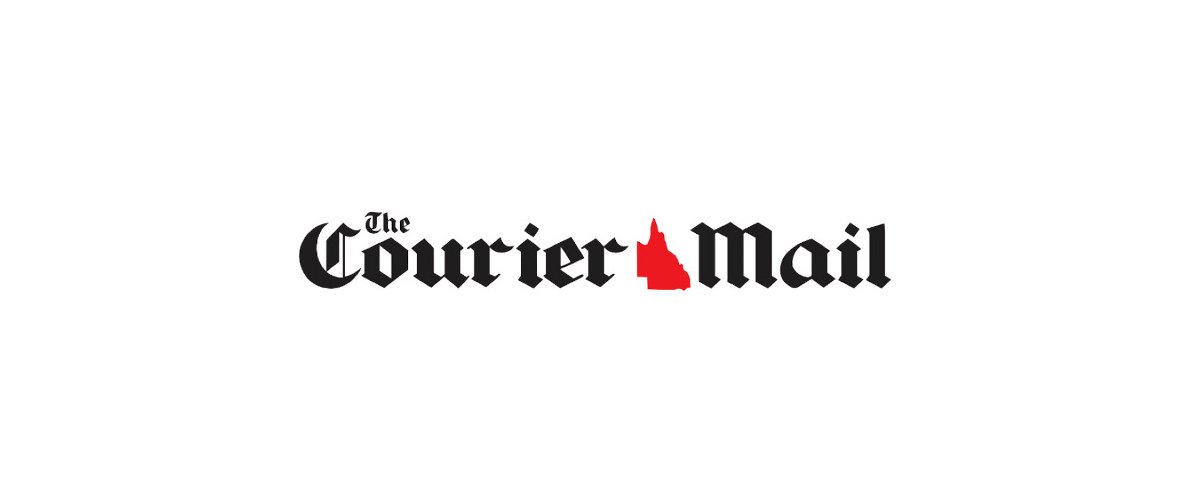 Hundreds of mourners form a guard of honour to farewell Joseph "Joey" Kearsley, who passed away after a long fight with cancer. His funeral service was held on the grounds of Cazalys Stadium. VIDEO: Brendan Radke – Cairns Post



Click here to view the original article.