Letter threatening to trap neighbourhood cats in Canberra prompts RSPCA warning against vigilantism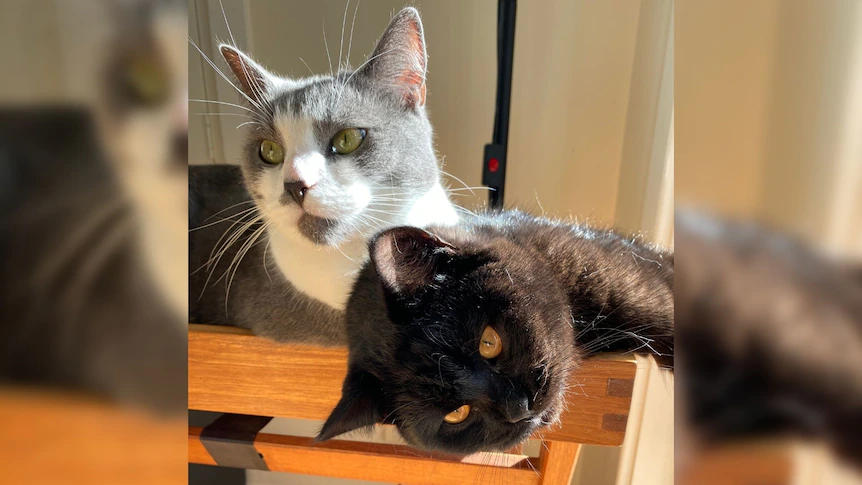 When Beth Morrison arrived home from work yesterday evening, she was shocked to find an anonymous letter dropped in her mailbox, warning her to "lock up your cats", or else "say goodbye".
"Lock up your cats.

Dear neighbour, your home is within 400m from my home where there is clear evidence of a cat(s) killing our native birds. I have set traps. Please lock up your cat day and night, permanently.

Save our precious native birds and animals.

Don't say goodbye to your cats by letting them roam.

Your neighbour……"
"I felt threatened, and at the time it wasn't clear to me whether I had been targeted or whether it was a street-wide drop," Ms Morrison said.