Meet the creepy critters of the Southern Ocean's 'twilight zone'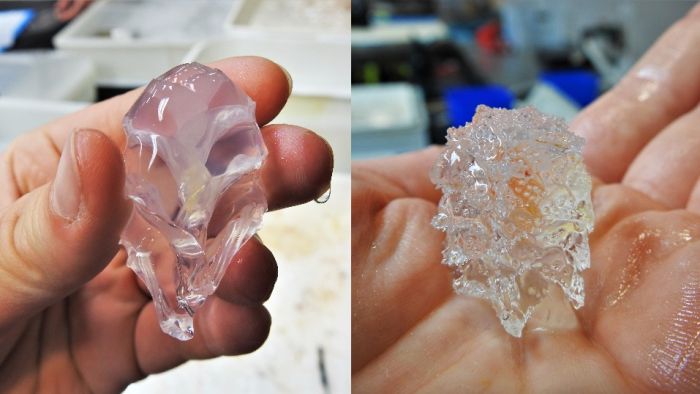 They are slimy, some of them are transparent and kind of creepy and you wouldn't want to encounter one on an ocean swim, but luckily you never will.
Key points:
A CSIRO voyage to the Southern Ocean has examined the creatures that live in the ocean's 'twilight zone'
Scientists hope their findings will help them better understand the ocean's ability to store carbon
The researchers are also looking at how climate change is impacting its carbon storage
These are the creatures of the Southern Ocean's "twilight zone" — a 200- to 1,000-metre layer of water that lies just beyond the reach of light.
The researchers who collected them have just returned from a six-week trip on the CSIRO's Investigator research ship.
But the trip was about a lot more…