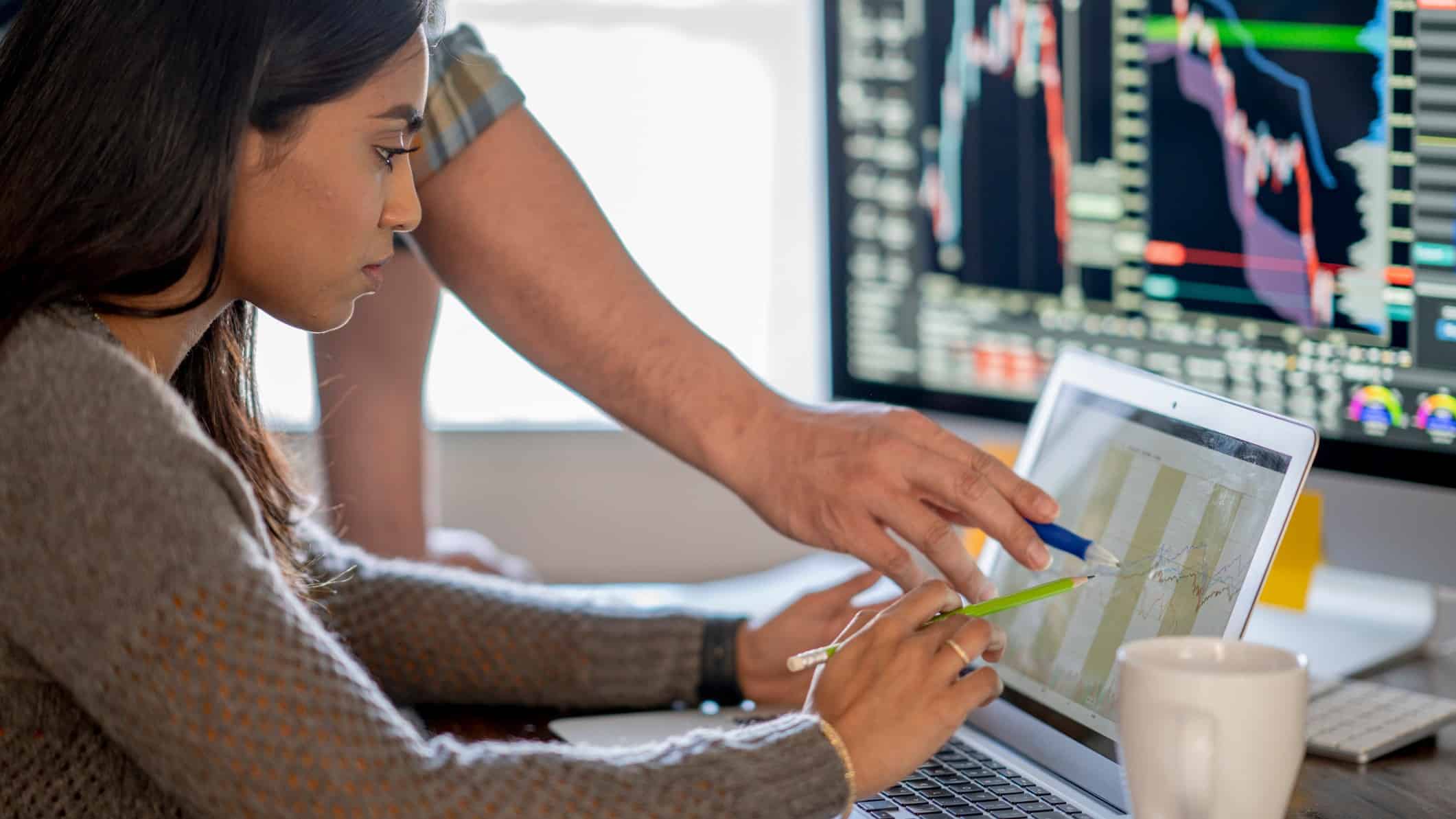 Watchers of the blockbuster Coinbase Global Inc (NASDAQ: COIN) IPO last night might have noticed something that would look rather odd to an ASX investor. That's apart from its 52% pop upon listing, of course.
Coinbase shares are often referred to as 'Class A'. 
Now, this isn't some arbitrary badge of self-congratulation (i.e aren't we a Class A company?). It actually refers to something that is enormously relevant for any current or potential Coinbase investor. 
And it's this: Coinbase has two classes of shares. But only one is available for everyday investors like you or I. Those shares are the Class A shares that investors can now buy on the Nasdaq exchange. Those shares entitle the owner to one vote per share at…