Why the Digital Wine (ASX:DW8) share price is crashing 12% today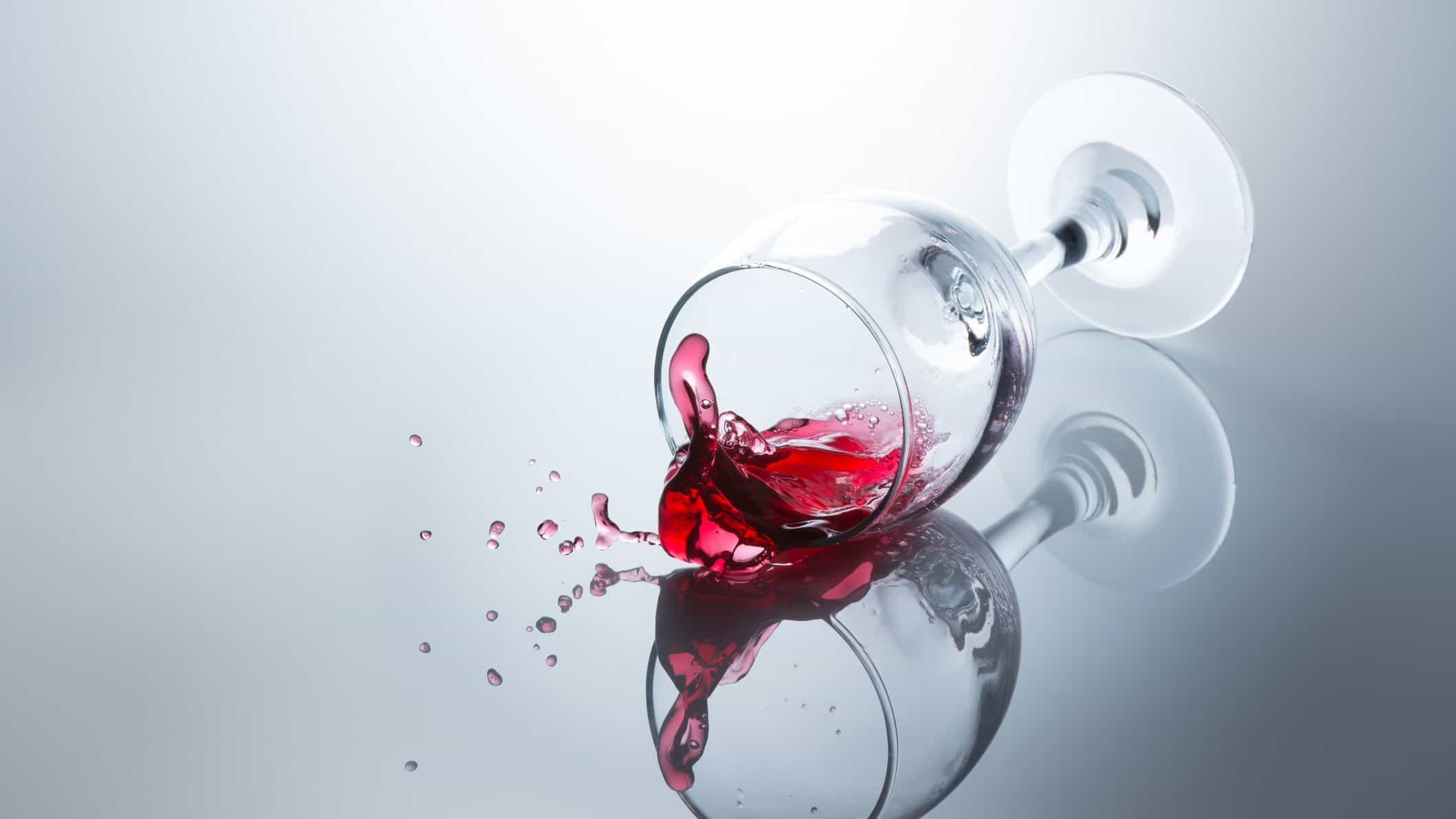 The Digital Wine Ventures Ltd (ASX: DW8) share price is having a rough day at trading. At the time of writing, shares in the online wine company are trading for 12 cents each – down 12.0%.
The precipitous fall comes after the company provided an update on its trading during April.
Let's…